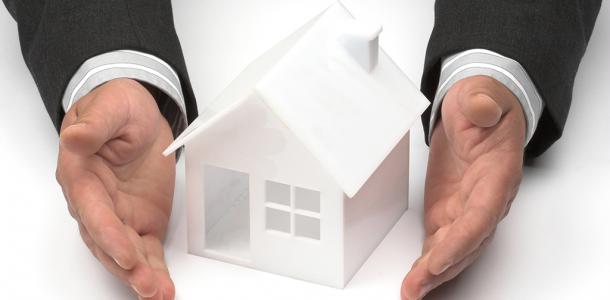 Managing a property requires experience, dedication and a wealth of local knowledge and the team at IPC is able to meet and exceed all of these criteria to ensure that your property is looked after to the highest possible standard.
IPC Management pride themselves on providing an excellent level of property management, maintenance and booking services and focus on delivering the "personal touch" so often lacking with larger companies.
The small, conscientious and trustworthy team of professionals has a single goal - to provide you with the maximum enjoyment possible from your property with the minimum of problems.
IPC offer a full property management service in the Algarve including property maintenance and rentals for owners who are looking for maximum rental income coupled with first class care for their home in the Algarve. 
To achieve the maximum rental potential of a property takes considerable effort and hard work, however the team at IPC are willing to put in the leg work, leaving property owners able to relax, safe in the knowledge that their property is in reliable hands.
Your Algarve holiday property is one of the best investments you can make and the team at IPC is here to ensure that you get the most out of it both financially and personally
Enjoy every aspect of your home in the Algarve and never worry again knowing that the IPC management team are caring, maintaining and monitoring your property all through the year.
IPC management offers a vast range of service within their property management portfolio, from basic packages to management services including but not limited to:
House Keeping
Key holding
Maintenance
Furnishings
Advertising
Change Overs
Bookings
Property Inspections
Food Packs
Gardening
Building Works
Rep Service
Insurance
Excursions
24 Hour Emergency Number
Airport Transfers
Car Rentals