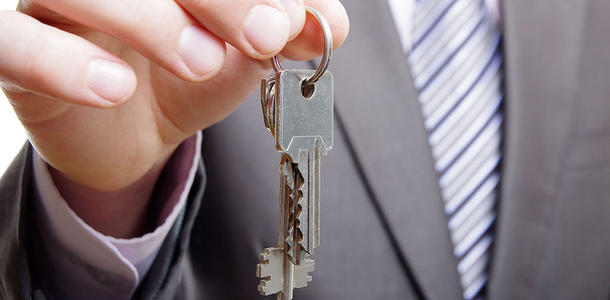 Buying or selling a property in a foreign country can be a daunting task, however the experienced team from IPC real estate are able to guide you through the entire process smoothly.
Trying to find the ideal property in the Algarve can at times be overwhelming with so many villas, apartments and plots of land available, however the team at IPC are able to listen to your needs as a buyer and tailor property solutions to fit your own personal requirements and criteria.
IPC have a broad portfolio of properties from luxury villas to affordable apartments while they also offer numerous plots of land for building projects.
Whether you are looking for a rustic rural retreat or a sea front villa with ocean views, the choices are endless and the team is able to guide you through the property options most suited to your needs.
The bilingual team at IPC has more than 20 years of experience in Algarve real estate and is able to liaise between clients, builders, lawyers, banks and other entities to ensure a smooth and hassle free buying or selling process.
Getting the most for your money and a finding a property to meet your every need is the principle goal of the IPC real estate team.