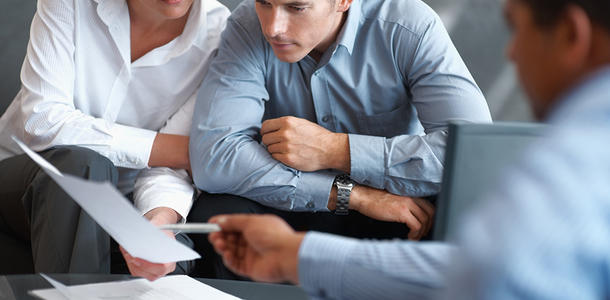 The Algarve remains one of the best places in Europe to invest in property and IPC have several investment projects available for those looking to make the most from their money in Portugal.
Unlike other countries, Portugal has not seen over development and this has allowed for a stable level of supply and demand in the property market.
Investors can choose from ready-made projects or can use the knowledge and experience of the IPC team to tailor their own personal investment project – allowing investors to be as involved as much or as little in the development as they desire.
Meet with the IPC advisors to discuss the latest property investment opportunities or browse through a selection of projects below.